Logo design for the instagram page @advanced.rock

A displacement map of the texture of Cheddar gorge was used to distort and manipulate the logo type. Cheddar is the home town of the client and where he frequently climbs, runs and explores. We wanted that space to me embedded into the branding.

Typeface: Suisse International—Medium
---
Habitat space is a new online platform to showcase up and coming photographers. The breif was to create something bold and contemporary to reflect that of the artists featured on the site.
---
Web Design, Javascript
2020
Nylon Cola was a companion piece to a MA Fashion designer Masha Popova's final collection. The website was inspired by the early 2000's rise of the internet; a spin on the random image generator - images flickering on screen, only stopped by hovering over with the mouse.

A quote from the project: " The purpose of NYLON COLA is to embrace the oddities present throughout "Disobedient Dress." The random image generator aims to make viewers feel a sense of randomness, in a world where nothing is truly random. "



---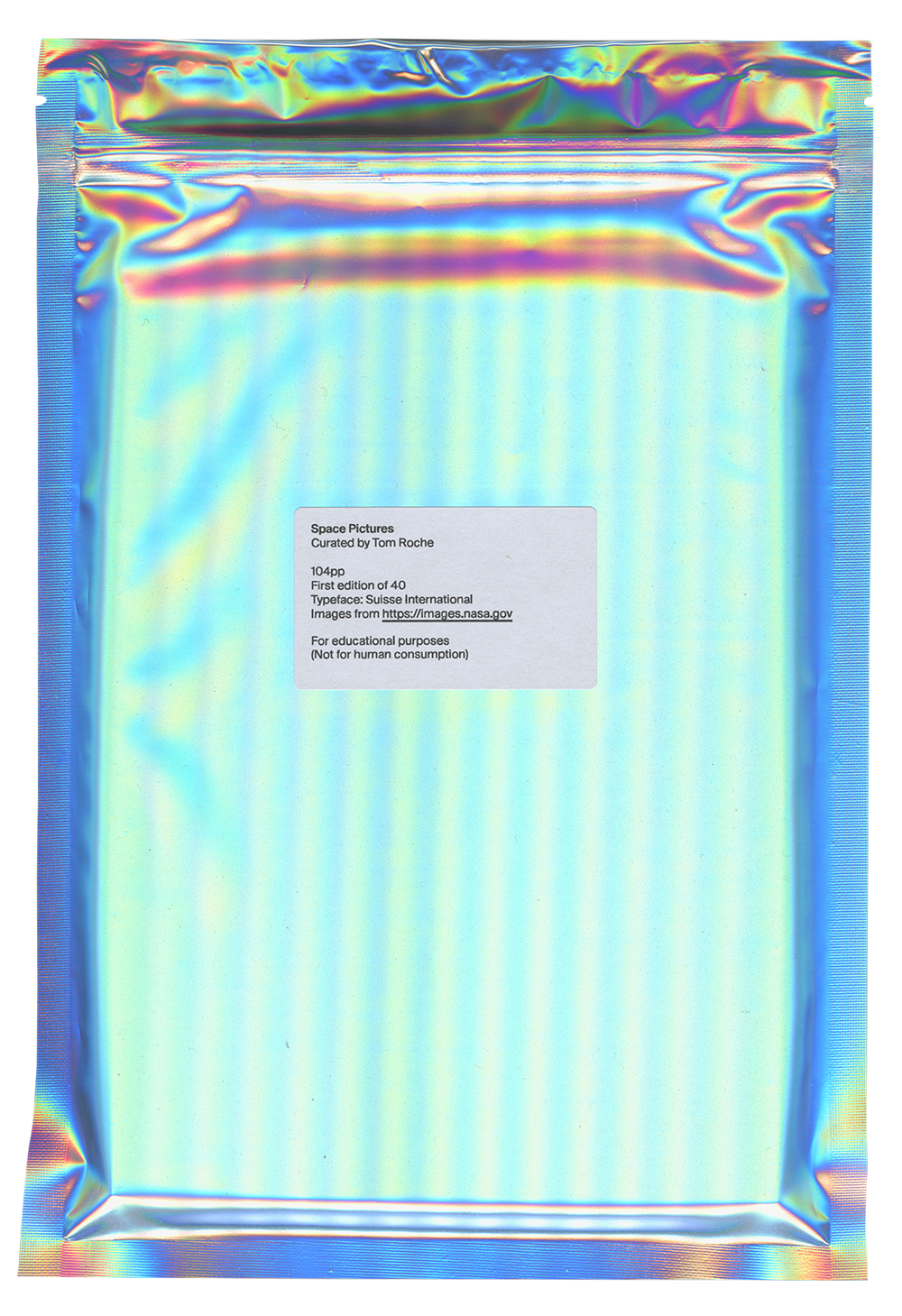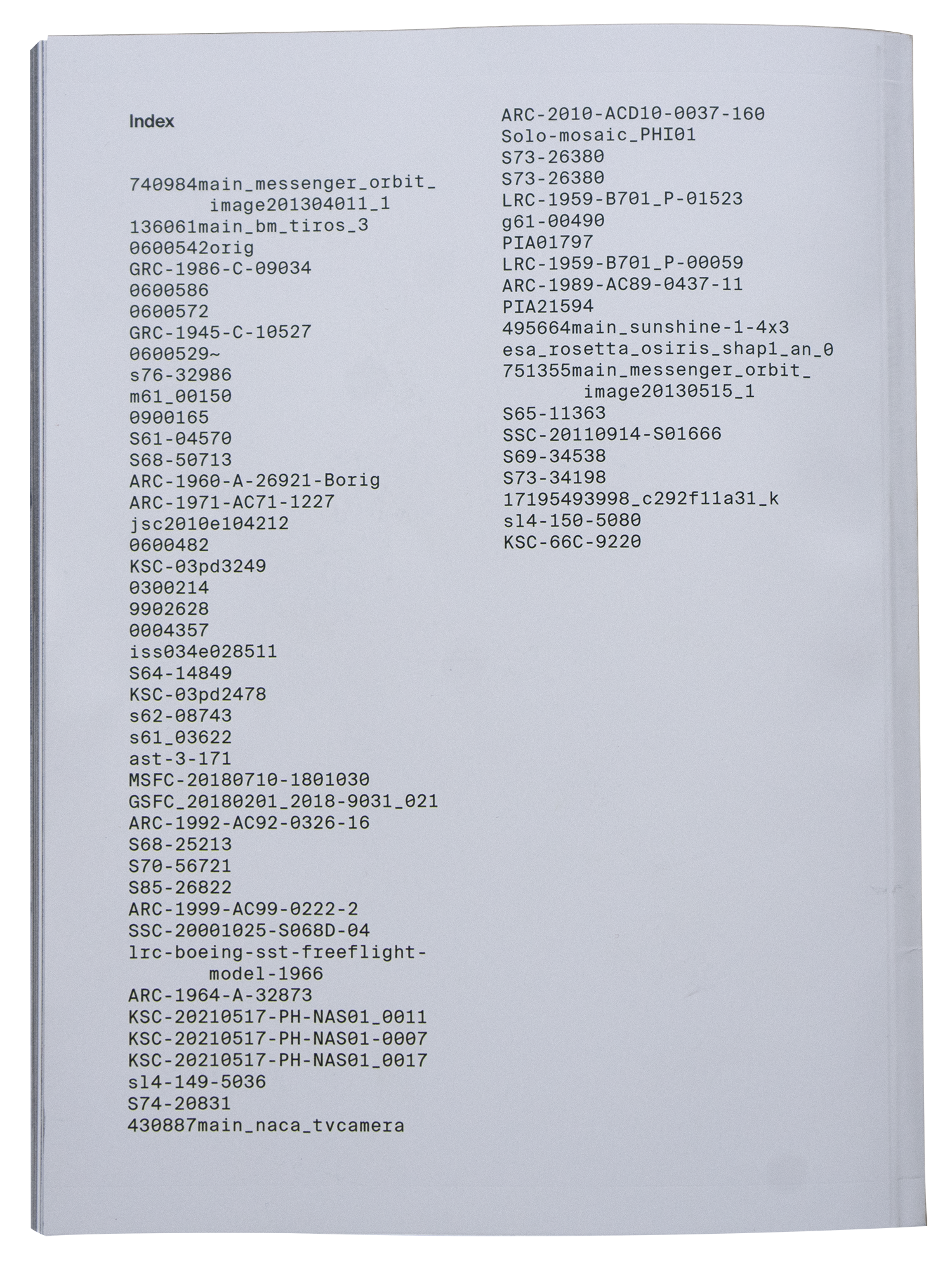 All images are curated from the NASA online gallery. Exploring the photographic language of photography in the space images, and the anthropological nature of thinking about these pictures from an educational perspective, but also as an artist; thinking about these works and the feeling they give me looking back on this history, in the context of art, culture and science.

The book and packaging design reflect the sporadic nature of the image archive.
---
Other selected works ︎
Book design, Web Design, Poster
2018—2021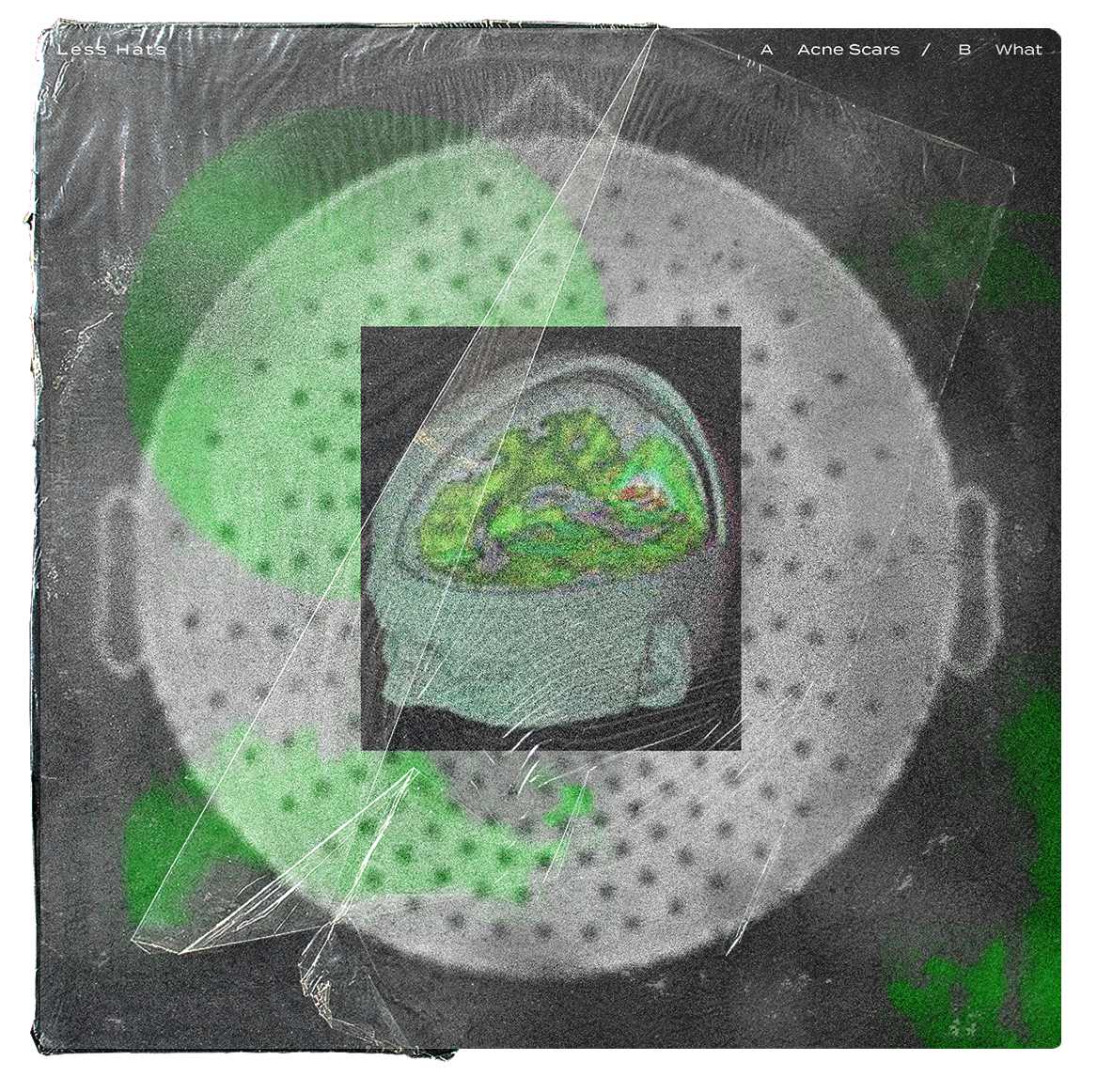 ---